All renovations approved by the Historical Commission.
Time to update your historical site without compromising its classic integrity? Need some delicate repairs to maintain the period style and atmosphere of a landmark building? You've come to the right contractor when you call Richard S. Pandolfi.
Enhance your historical site with precision property construction and repair services, including brownstone repairs as well as copper and slate work. You won't even be able to tell your classic building has been touched.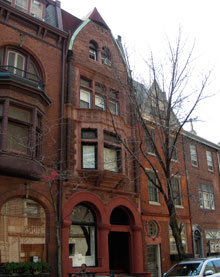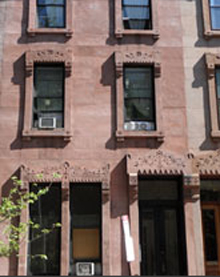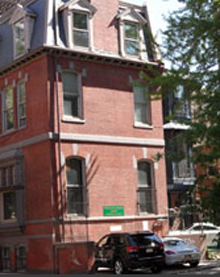 A modern touch for preserving classic style.
Basements
Designs build services
Kitchens/bathrooms
Roof collapses
Foundation collapses
Floor joist collapses
Snow and water damage
Fire damage
Custom air brushing
Don't just save those renovations for the past.
Make sure your home or business enjoys the skillful touch of Richard's expert renovation services too. Call for a FREE estimate that will take the convenience and functionality of your property to new levels through custom addition, structure, and foundation work.